In the world of spatial, there is a lot of noise to sift through. Understanding the noise helps you decide on which signals are important for solving your problems – now and into the future.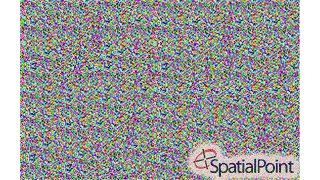 Introducing the Signal And Noise Blog
1/26/2021: The internet is obviously filled with information about mapping, spatial, geocoding, address correction, geographic data, etc. One of our goals in communicating to you is to provide the most important information that helps you identify the signal and the noise. Think of listening to a radio station with static.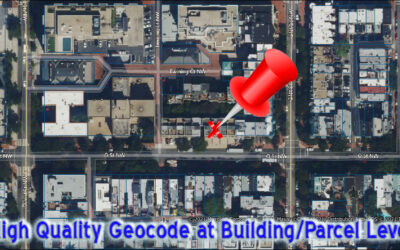 Geocoding Basics What is geocoding? Simply, it's the process of matching a location such as: an address ("Street-level geocoding") postal (ZIP) code ("ZIP-Level or Postal-Level geocoding) city name ("City-Level Geocoding, not used as much anymore) county name,...