formerly Pitney Bowes Spectrum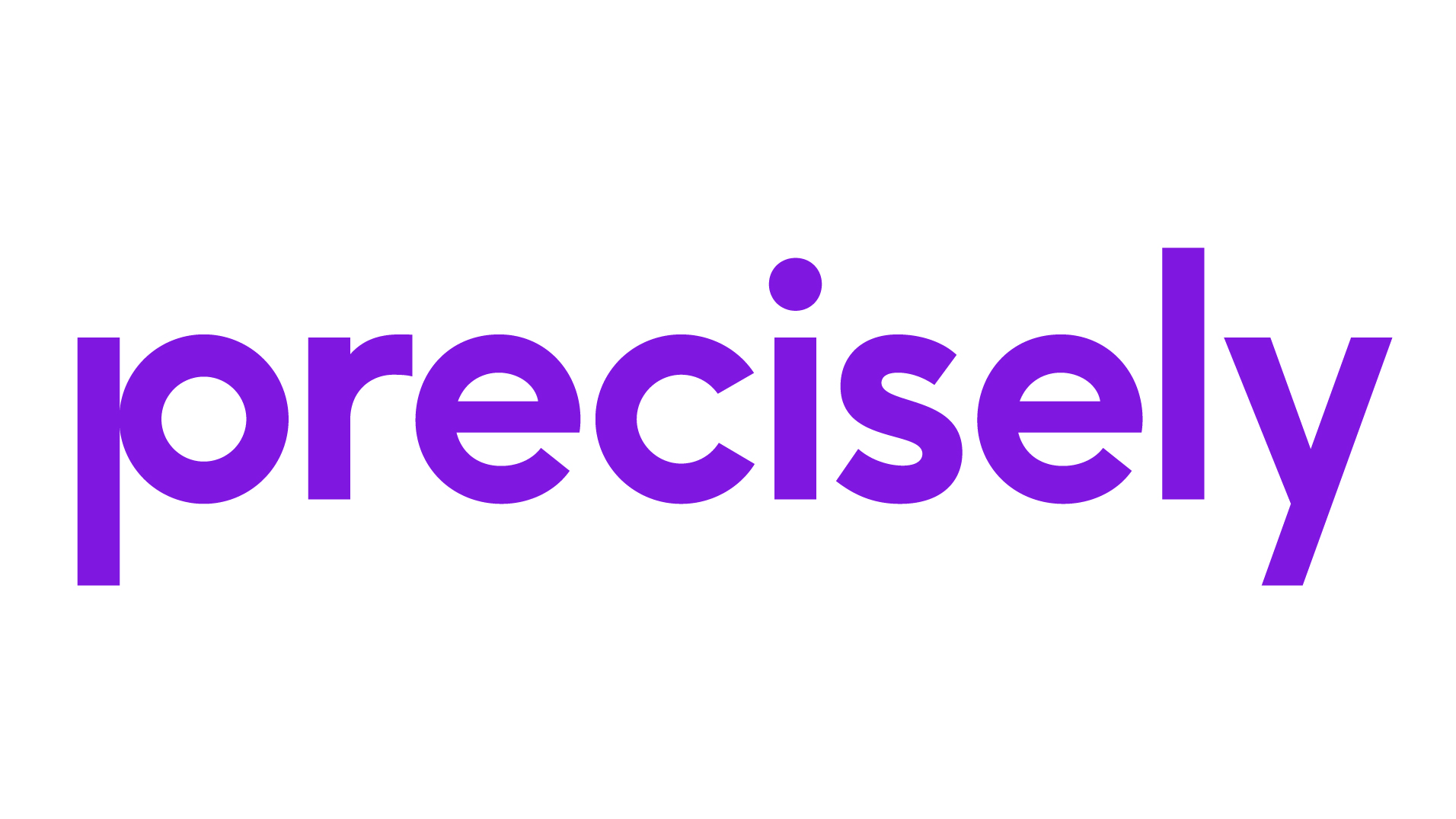 Precisely Spectrum
Quality data is the foundation for solid analysis and critical for data enhancement.
The SpectrumTM Technology Platform from Pitney Bowes offers enterprise scalability and centralized configuration and management to help you improve the quality, integration, accessibility and value of your information. It includes components, modules and applications that easily integrate with each other as well as your core CRM, ERP and legacy systems.
Developing an accurate, single view of your customers allows you to improve customer relationships and create targeted offerings that generate better returns. These modular solutions enable organizations to optimize the performance of existing enterprise applica­tions, improve business processes and drive more intel­ligent decisions.
Enterprise Geocoding Module
Analyze geographic data and improve business decisions the across the USA, Canada and Australia.
Master Location Data
Locate success with the most complete and accurate geocoding and geoenrichment available.
Universal Addressing Module
Save time and meet customer needs with accurate address information you can rely on.
Spectrum Advanced Global Address Management
Manage all of your address verification and standardization needs, with a tool designed for ease of use.
Spectrum Spatial Analyst
Web based mapping, GIS and analytics designed to provide users with comprehensive location insights.
Location Intelligence Module
Enable smarter business decisions with Location Intelligence.
Spectrum Universal Name Module
Flexible name parsing capabilities to match, standardize, analyze or consolidate even complex records with confidence.
Enterprise Routing Module
Calculate routes, determine points within a boundary, and move goods from one point to another at the lowest possible cost.